Commercial HVAC Preventative Maintenance Plans
The primary reasons for a commercial HVAC preventive maintenance plan are to extend the life of your heating and air conditioning unit while maintaining optimal efficiency. The benefits for your business include:
Ensuring the year-round comfort of your staff, guests, and customers
Extending the life of your HVAC system
Early detection of problem areas
Keeping your system operating at peak efficiency, saving your business money on heating and cooling
Green Air, Inc has experience installing, repairing, and designing a wide variety of heating and air conditioning systems for the needs of local business owners.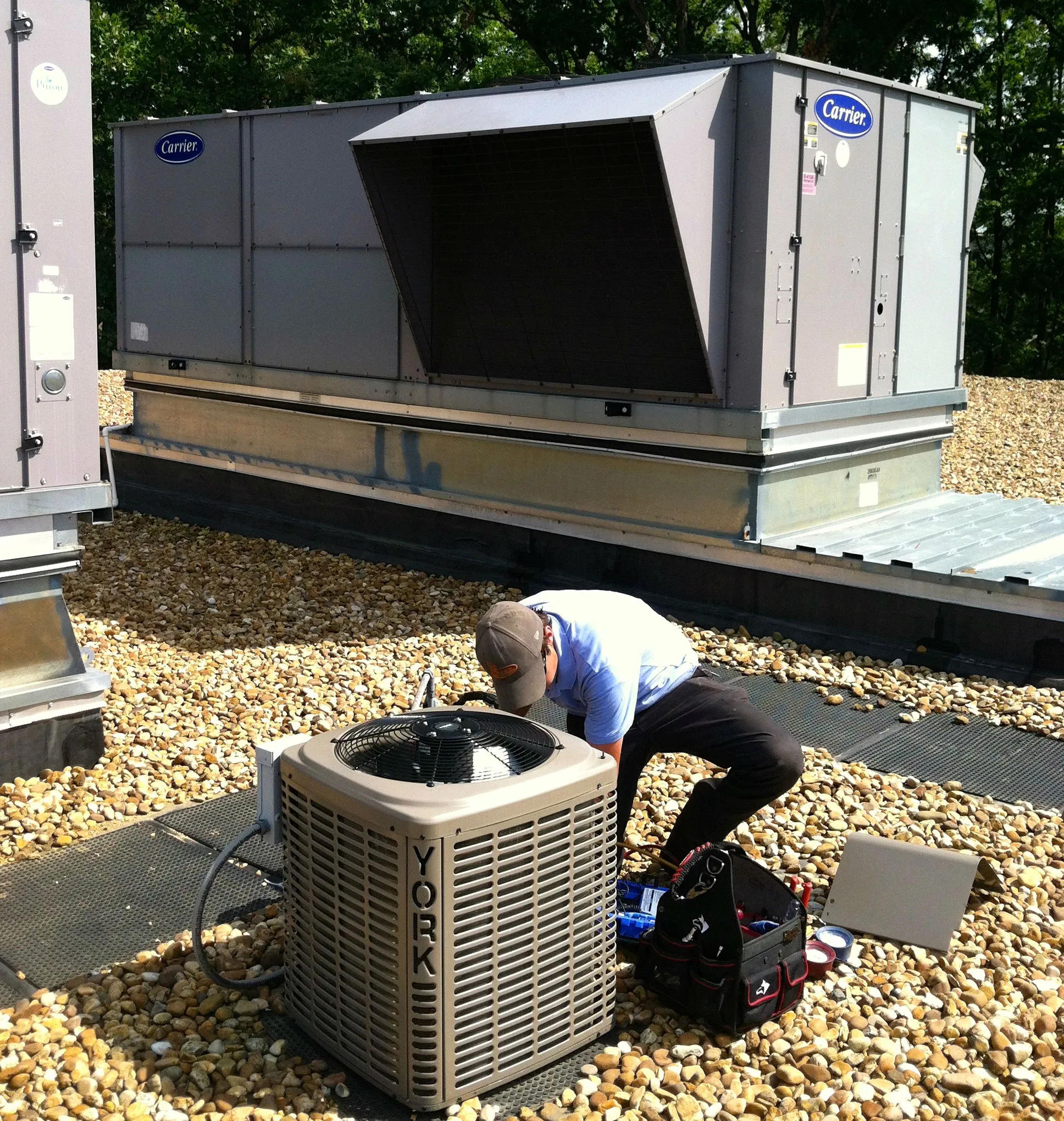 Green Air's HVAC Service Agreement Inspection List
We perform commercial HVAC inspections customized to the needs of the building and the type of business. Our team will assess your HVAC system with an initial survey, then present you with a comprehensive plan to extend the life of your system. When you work with Green Air for your commercial HVAC maintenance, you'll get:
Reduced pricing on  all parts
No overtime rates
Priority service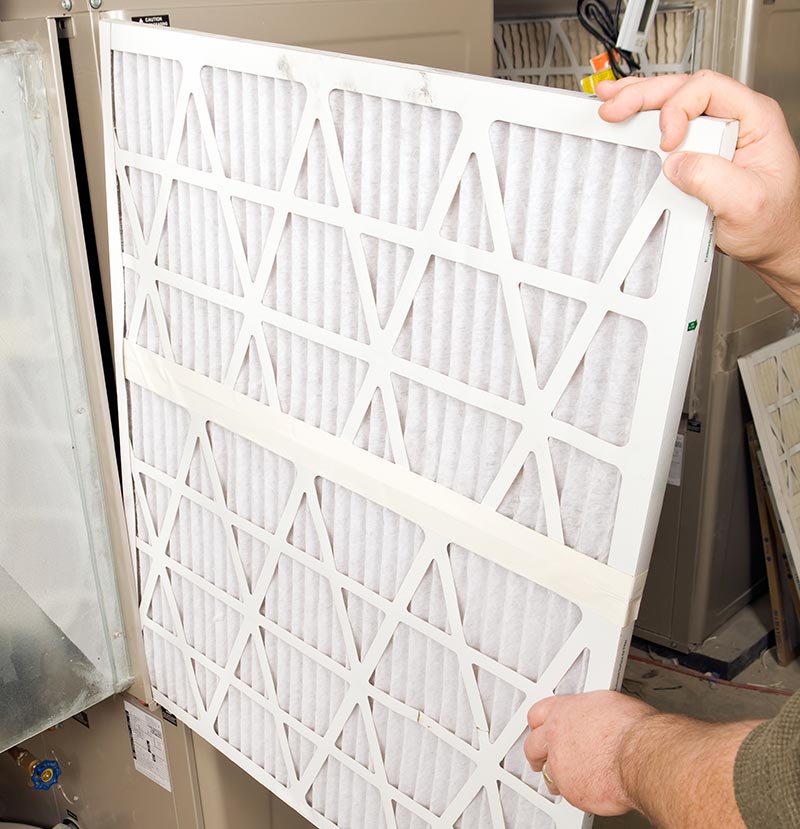 To better understand the complete services available through Green Air commercial maintenance plans, here are the services included: (list is adjustable)
Check the operation of the thermostat and calibrate if necessary.
Replace or wash the filters.
Cycle the unit on and check the temperature and the humidity at the supply vents and return grilles
Inspect the fan for clearance, cleanliness, and balance.
Check the operation of the strip heaters.
Check the emergency pan switch.  Adjust if necessary.
Inspect the entire condensate drain and clean the trap.
Check the Delta Temperature across the evaporator coil.
Clean the drain pan, add algaecide and check for proper drainage.
Clean the indoor coil if necessary.
Check the voltage on the outdoor unit.
Check the outdoor amps.
Oil the outdoor fan and check the balance and check the clearance.
Check the refrigeration levels.
Check the compressor amps.
Take the amperage reading on the crankcase heater.
Check the defrost operation.
Check the conditioning of wires in both the indoor and the outdoor units.
Tighten all the connections.
Inspect all the contactors for operation.
Wash the outdoor coil, if necessary.
Cycle tests the operation of the system.
Check the condition of the ductwork.